My husband, Eric Kasiske, is a professional photographer and available to take wonderful pictures to capture all the special moments of your wedding. We work as a team to provide you with an affordable wedding package with beautiful photographs. With rates starting at just $250 for your ceremony and one hour of photos, it is the best deal in town!
His services include a one-hour photo shoot. He takes pictures before, during and after your ceremony. He will email to you the edited and enhanced photos via DropBox; all the photos are yours to download and keep.
The fee for your wedding photos are $100 for pictures taken in our home & wedding studio.
The fee for your wedding photos are just $150 for one hour of photos taken at nearby Sims Lake, Harvest Farm and McDaniel Farm Park.
Other photography services vary according to length of time and location.
Below are some examples of his work:
Halloween Wedding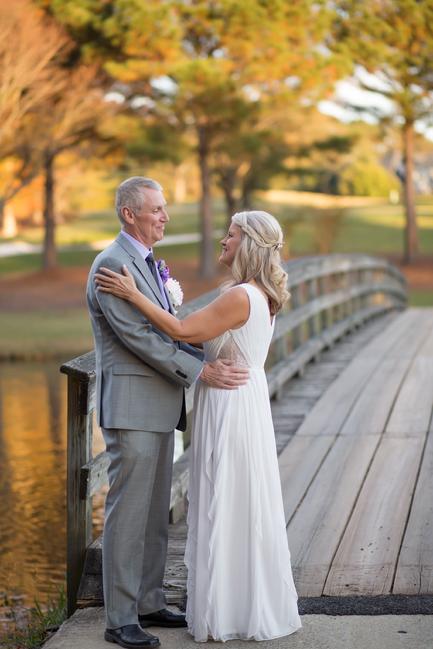 Karen & Eric - Your Wedding Team!
Written in the Stars Weddings
3990 Vista Point Lane
Suwanee, GA 30024



Web Hosting powered by Network Solutions®